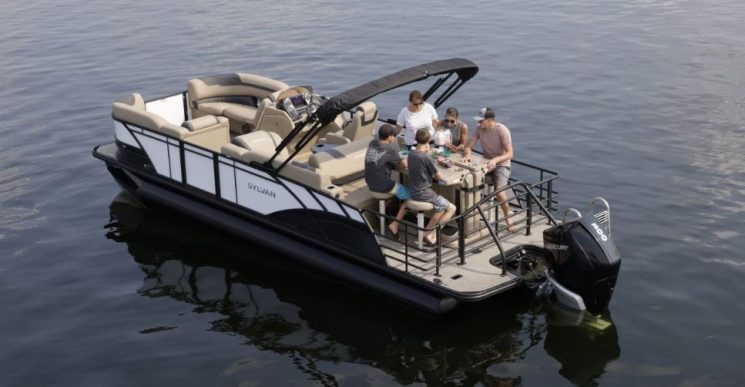 You've finally decided to buy your first boat. As you start to browse online for boat websites or visit local dealers, we would like to suggest three kinds of boats that are absolutely perfect for beginners.
Before we start, it's important to mention that mastering the basics of navigation takes time, patience and practice. It might be a good idea to register for a course on boating safety and navigation. Also, you need to prepare a budget that includes the cost of buying and financing the boat, fuel, maintenance and storage.
And now… just what kind of boat should you consider?
Pontoons
A pontoon comes in a wide range of sizes and features. Furthermore, on a pontoon, you can easily focus on learning the rules and regulations of navigating, basic boat handling skills, etc.
Our choice: The Sylvan Mirage line. Specifically designed for first-time pontoon boat owners and beginning boaters. Quality, safety and excellent standard features!
Jet Boats
If a pontoon is not your style, then you might consider buying the ultimate in "powerboat simplicity": a jet boat.
Its jet propulsion system doesn't need a propeller. The jet drive system also requires less maintenance than an outboard or a sterndrive powertrain. Operation is as simple as steering and controlling the throttle.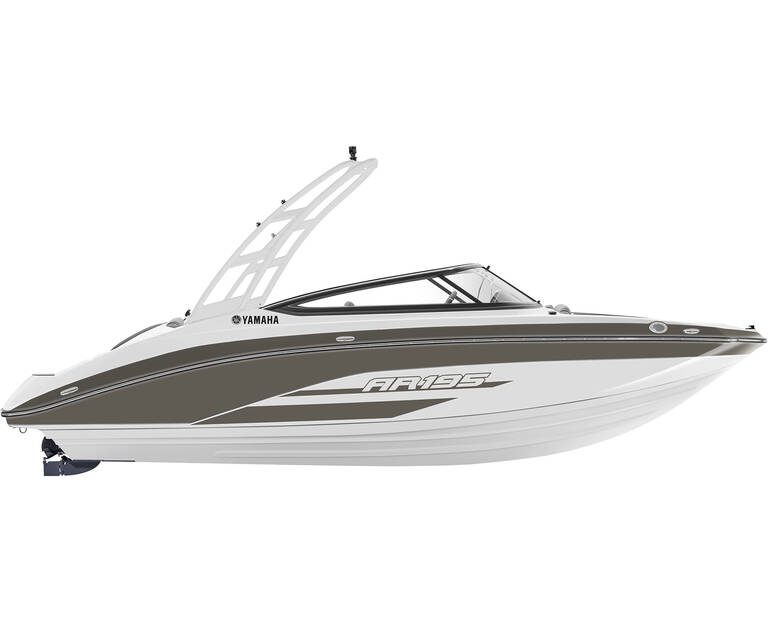 Our choice: The Yamaha AR195. This is the ultimate jet boat for beginners. Supercharge your summer with the AR195 and its 1.8-litre supercharged Yamaha SVHO engine, while premium interior appointments will keep you riding in comfort between sessions. The AR195 adds even more style with a colour-matched folding aluminum wakeboard tower that is ready for exhilarating wakesports.
Runabout Boats
A runabout, or bowrider, is great for all-around family boating. It's one of the best beginner boats on the market and it's suitable for many activities, such as watersports, day-cruising, etc.
Our choice: The Glastron GX 190. The Glastron DNA shows up in the GX 190 Sport. Sleek wrap-around windshield and three bold color options to choose from make it beautiful inside and out. Add the Z-shaped tower and premium sound with RGB lighting to complete the look and turn heads on the sandbar.
---
Maintenance
Here are some tips on boat maintenance that beginners must always keep in mind:
Check your batteries and battery cables before every outing
Use a battery maintenance charger for extended periods of non-use
Use ethanol-free fuel
Check your engine oil before every outing
Remove the propeller and check your propshaft a few times each season
Safety
Always check the weather before you leave shore. If you see fat clouds that are getting lower and thicker or if there's a sudden drop in temperature, you should stay on dry land
Always wear a life jacket
Bring along a safety kit, including sound producing devices and flares
Make sure you have a basic toolbox, a first-aid kit, spear fuel and oil on board
---
Have fun on water and always be careful!