Boating safety is serious business. Keep up to date on current safety information and products by reviewing the information on this page.
Reliable life jackets are extremely important for overall boat safety.
Watch this video to learn how to check yours.
---
Learn the Rules of the Road for boating!
This video will explain which boat has the right of way and how best to maneuver around each other in the waterway.
---
Here's some useful information about choosing the right sized life jacket for children. Let's keep everybody safe!
---
More about Safety! …… Watch this video to ensure your family fun on the water is enjoyable and safe for all.
---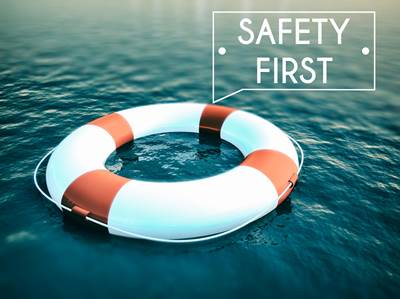 We want all our riders to have a safe trip every time they go out on the water! We advise keeping up with boat safety tips and requirements for a fun and safe boating season.

Read up on the Government of Canada's Boat Safety Guide! ,