Condition: New vehicle
Manufacturer: Husqvarna
Model: 230iB
Year: 2023
Stock #: 000204
Type: Portables
VIN: 2217000204
Notes:
Experience the ideal combination of power and comfort with the Husqvarna 230iB. With best-in-class weight* and superior blowing power, this battery blower easily moves leaves and debris while still being easy to maneuver. With an ergonomic, balanced design, this blower remains comfortable to use and features a built-in debris scraper. And with the included QC250 charger and BLi22 battery, you can get to work right away.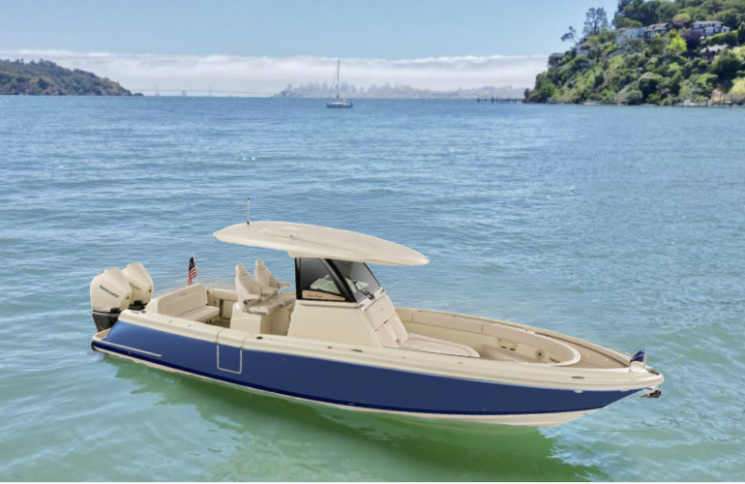 New 2023 Chris-Craft Catalina 30.