Condition: New vehicle
Manufacturer: Husqvarna
Model: 525BX
Year: 2023
Stock #: 502626
Type: Portables
VIN: 20222502626
Notes:
Powerful and well-balanced handheld blower for professional use. The patented X-torq engine technology in combination with the special fan and housing design means high blowing capacity that is easy to control. The anti-vibration system Low Vib makes work less strenuous – even during long shifts. And all intuitive controls, i.e. Cruise Control, contribute to efficient and convenient operation at all times.

HUSQVARNA 525BX - 967 28 42‑02

Included:
OEM Nozzle type
Rond + Plat

Not included:
OEM Vacuum Kit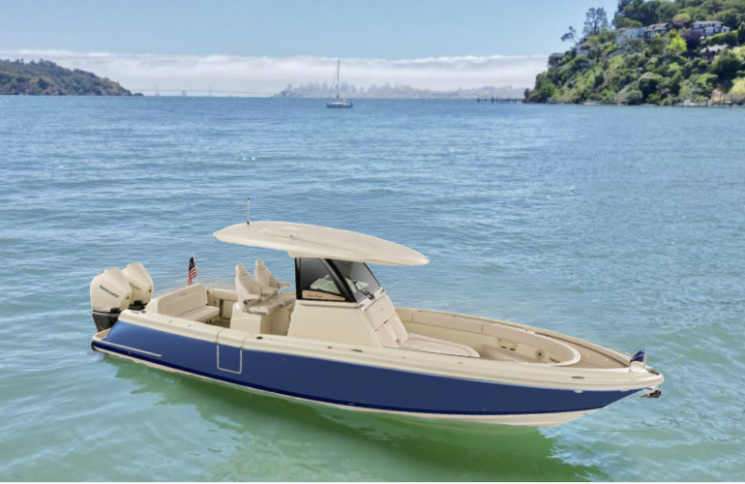 New 2023 Chris-Craft Catalina 30.